We support our clients in their efforts to build revenue streams and monetise their assets more effectively.
Our team of experienced professionals have the knowledge and expertise to deliver these services to the highest standards, ensuring that our clients are able to achieve their goals and stay ahead of the competition.
Our Managed Services encompass Design, Build and Operation to help our clients streamline their operations and reduce costs.
Our Managed Services are tailored to meet the specific needs of our clients and are designed to provide a comprehensive solution that provides value to their end customers.
A detailed review of our client's business and operations, with the goal of identifying areas for improvement and providing recommendations for optimisation.
This service includes Audits and Optimization and is designed to help our clients achieve greater efficiency and cost savings.
Nimbic is a specialist Telco Advisory firm dedicated to helping Telco's and Managed Service Providers (MSPs) achieve their business objectives through our comprehensive range of services.
Nimbic is an outcomes based organisation and follows the 5 stages of the ITIL service lifestyle.
Consult
We undertake a thorough review of your existing IT environment and understand your IT strategy.
Implement
We then proceed to the implementation phase, working closely with you to integrate our proposed solutions and best practices into your business processes.
Assess
We undertake periodic reviews to make sure you are getting the best outcomes for your business that aligns with your strategy.
Evaluate
In the evaluation phase, we meticulously compare your processes with industry best practices, identifying any gaps, and propose a roadmap that aligns with your organisational goals.
Operate
Once the implementation phase is complete, we continue to support your business operations, providing ongoing monitoring and management of your business processes and systems.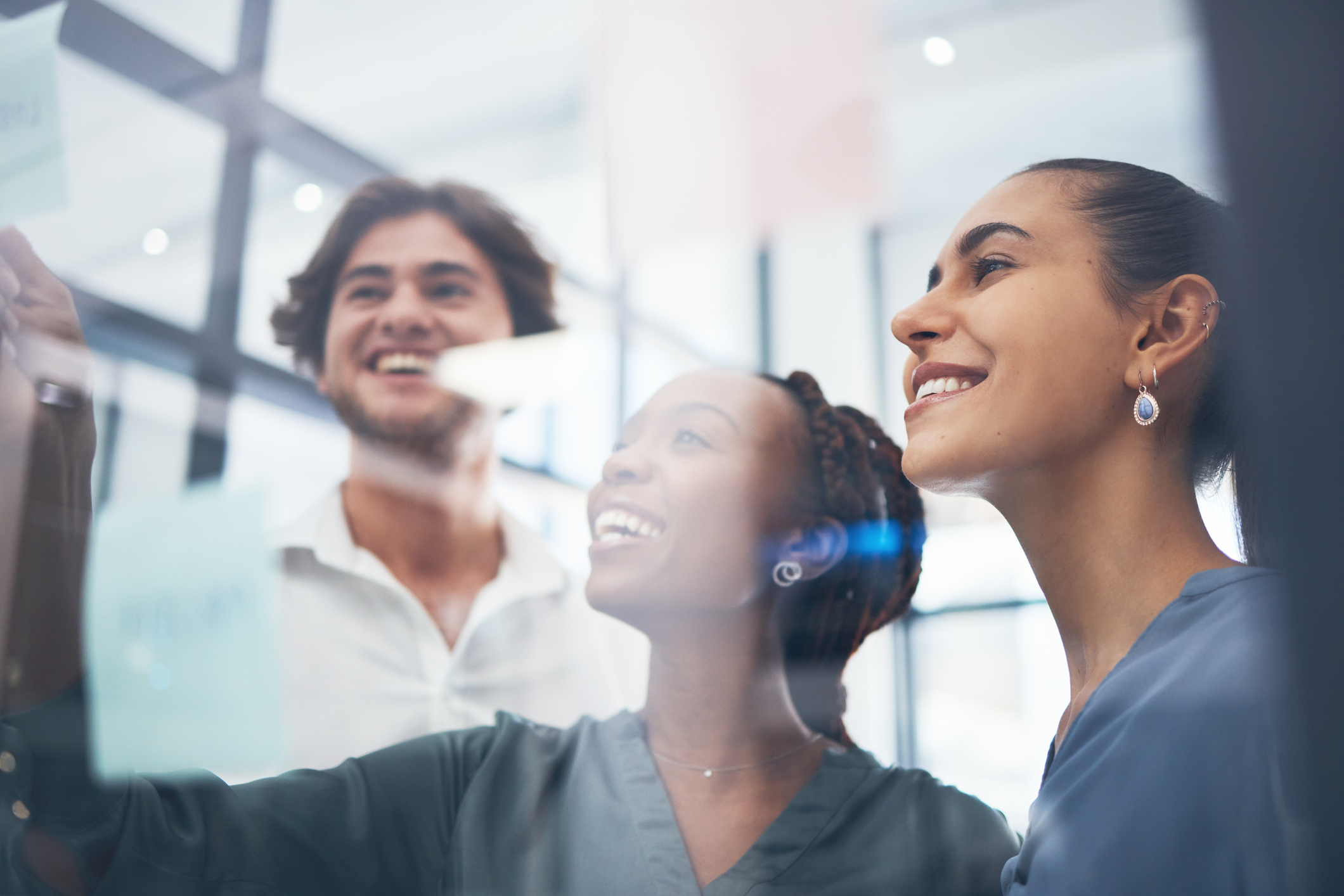 We work with the best technology partners and class leading platforms to equip our clients with the ability to gain better control over their products and operations, enhance their execution capability and develop meaningful insights into their businesses.
Partners & companies we work with